How do you pick your polish color? Do you find yourself wanting to try a new color but then going back to the same three or four colors? You're not alone. I do that all the time. I stick to reds and dark [almost black] purples in the fall | winter and pale or hot pinks in the summer. But yesterday, I found myself at the nail salon…again…with the same dilemma. I wanted something fun and new but would it work for me? Could I take the polish plunge?! I found myslef drawn to this coral color. And I don't know why I didn't think about this before but I started to think about what colors I was wearing that week. I asked myself, "What colors am I typically wearing right now?" We all lean towards certain color pallets, depending on the season. I'm loving deep blues, hot pinks, light pinks and golds right now. I occasionally wear a summer green and I often wear black. Then I realized, the coral goes with all of those colors! I'm in!! Let's do this…new color here we come!
[I admit that as a creative, I did see the color wheel in my head…lol]
Once the choice was made, I was enjoying my coffee and pedicure and realized, maybe the polish is like the pillows on a sofa. It's an accessory color. It can be changed regularly. Typically you're encouraged to buy a more neutral colored sofa and then change things that are easy to swap out, like curtains, rugs, pillows etc….even polish 🙂
So the next time you're at the salon, try something new. Change those "pillows" and give your weekly wardrobe a pop of color. I'm loving mine!!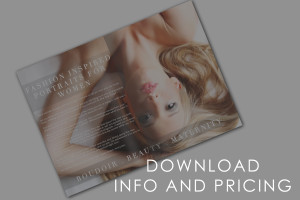 If you liked this article, you might also like:
How You Drink Your Coffee and Your Approach to Beauty
Which Hair Extensions Are Right For You?